WEB
TABLET
MOBILE
WEARABLES


David Hoyos Creative Services, Inc.
Boston, MA. USA
p 508.369.4105
f 508.639.5700
dhoyos@dhcreativeservices.com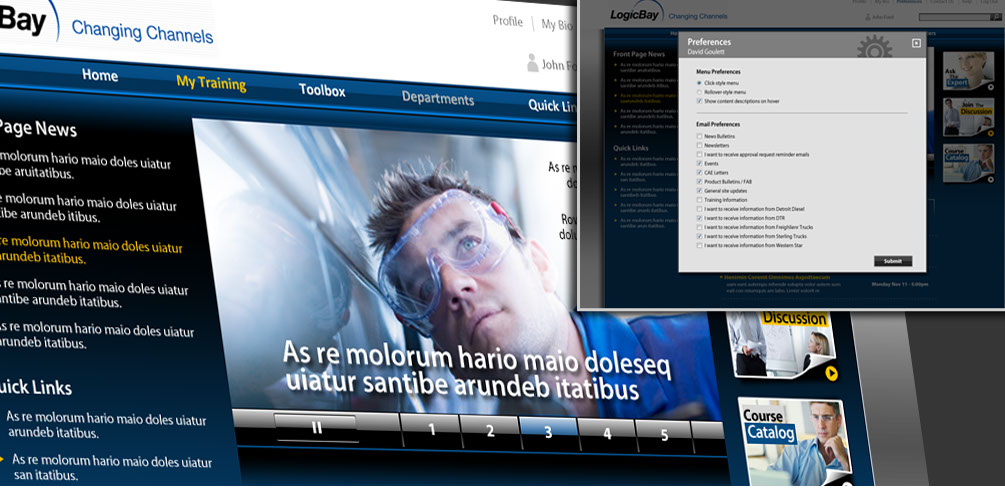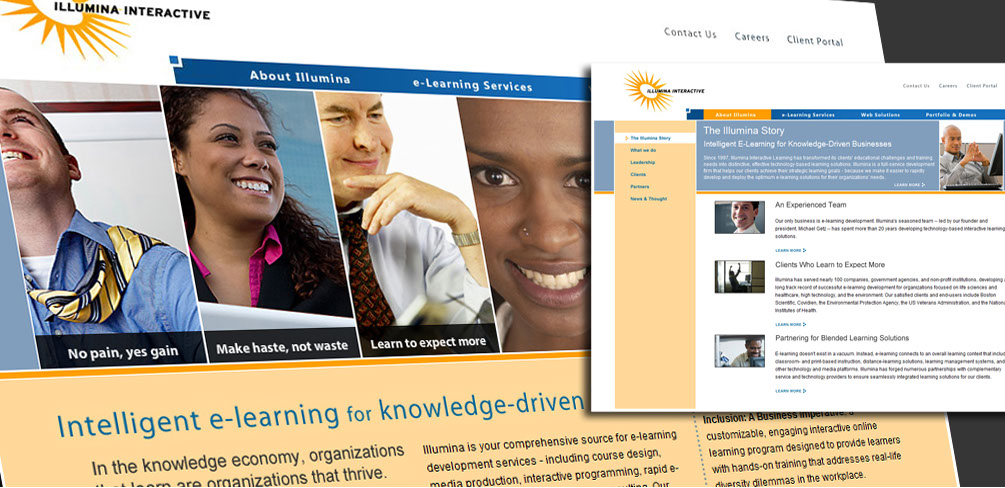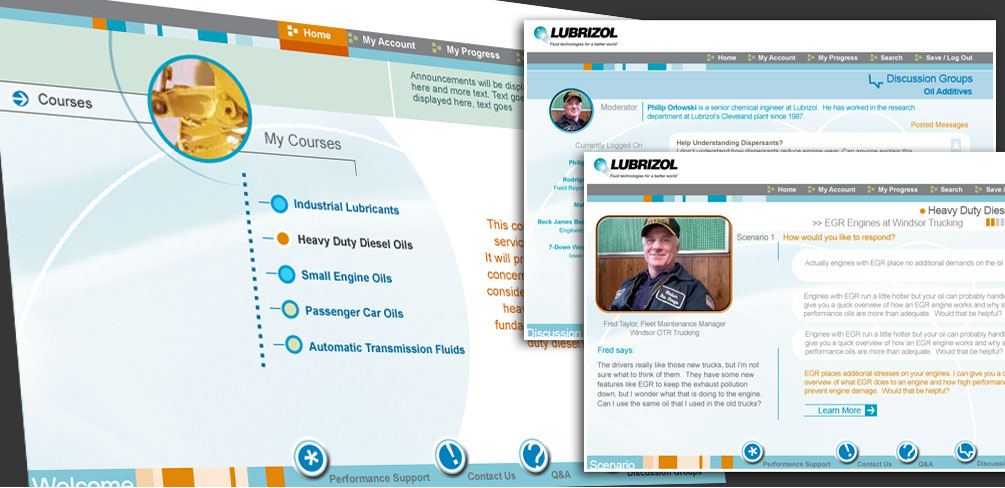 The time and energy it takes to locate and manage creative professionals can be daunting. But working with DHCS can define a new era in outsourcing simplicity. Without forfeiting control, you enjoy the stress free structure of having a single point person for all your communication projects. Keeping you informed and involved, we offer a full range of start to finish services.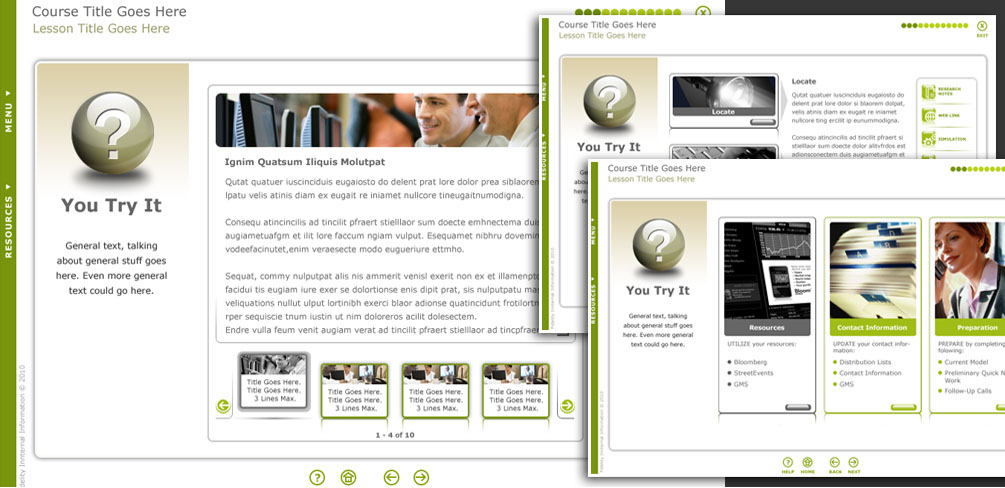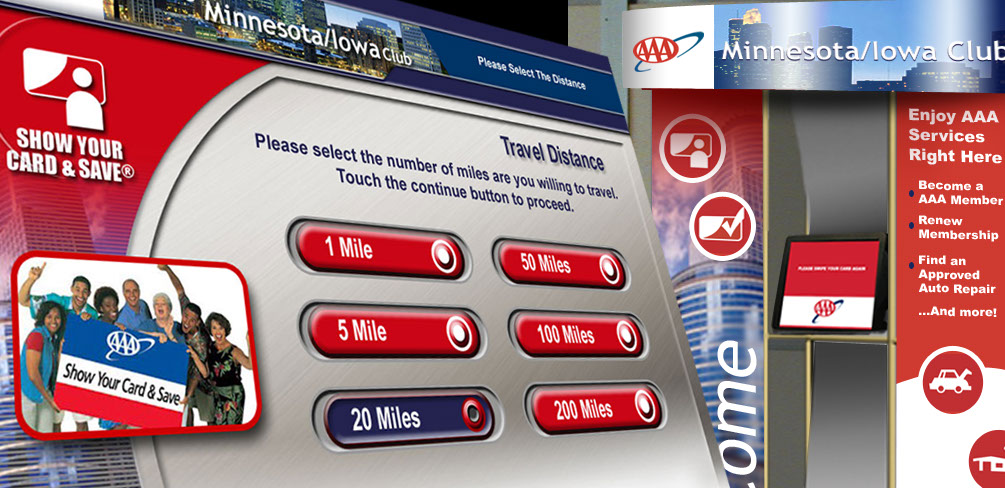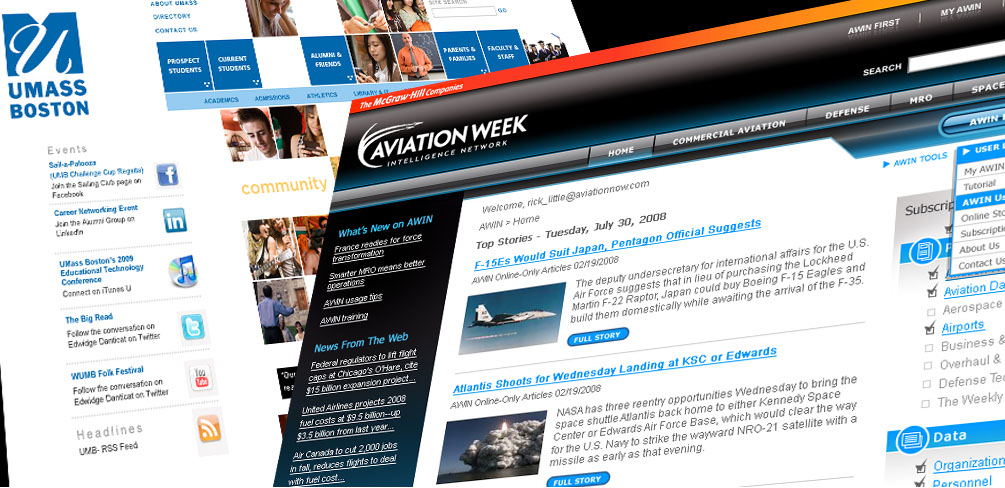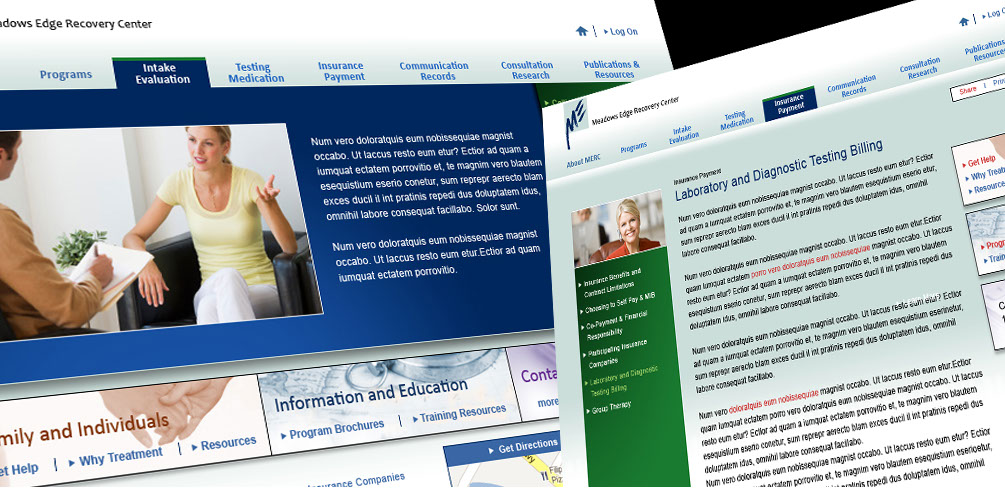 In the technology driven communications industry, DHCS believes that the world is still powered by people. To help us execute agency quality ideas, we maintain a pool of wold class professionals. They have been hand selected not just for the caliber of their talent, but for their work ethic. Under our guidance, they create as a team. From designers, to information architects to developers, each of them contributes to a common goal--yours.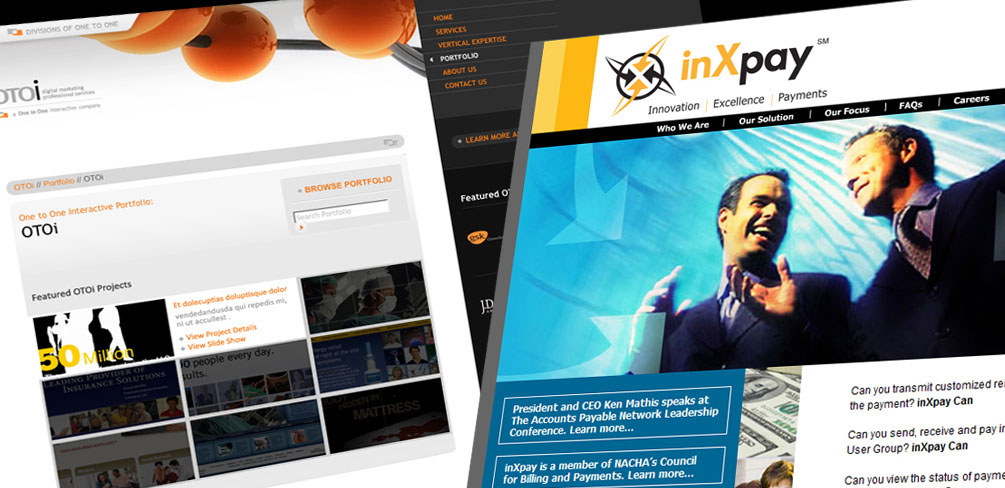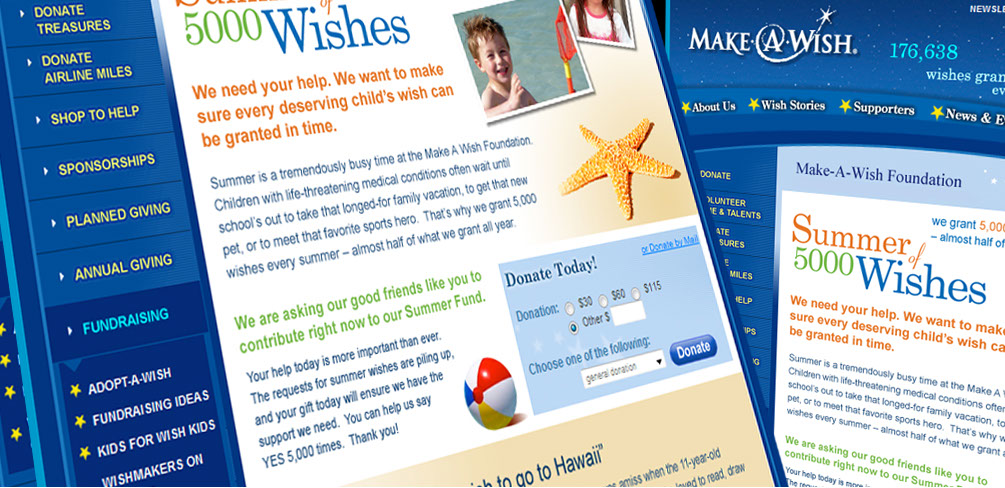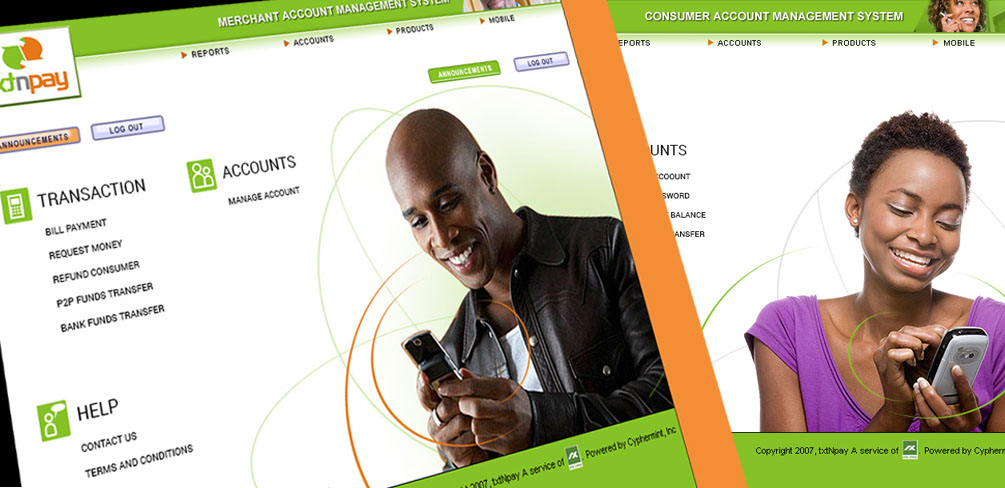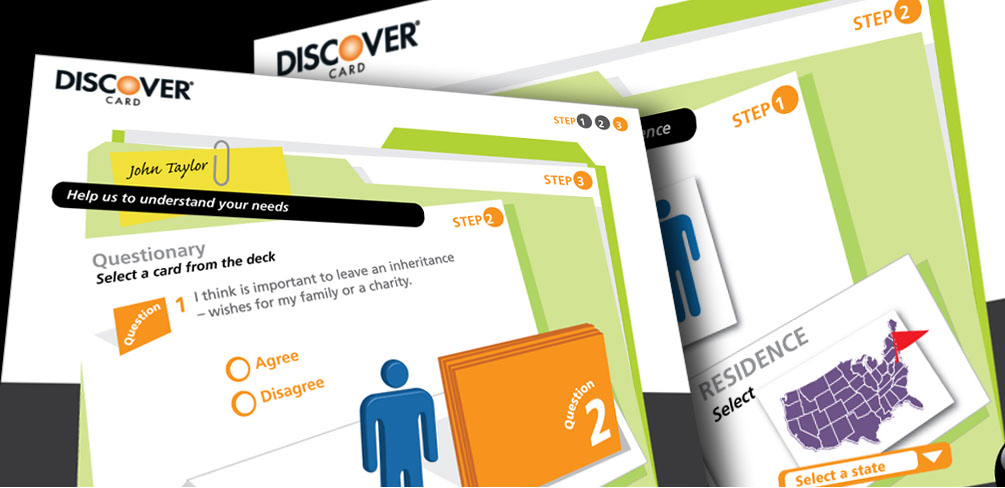 In a world spinning at a dizzying pace, meeting deadlines has taken on new importance. Today, design must not only be effective, but also nimble and responsive. DHCS delivers on time every time, with no room for excuses or extensions. We'll take responsibility for getting the job done on your schedule, without compromising neither quality nor creativity.
© 2019 David Hoyos Creative Services, Inc. All Rights Reserved. info@dhcreativeservices.com